Bed & Breakfast La Magnolia Orvieto
The B&B La Magnolia is located in Orvieto, one of the most beautiful city in central Italy. La Magnolia has been operating for years in the Orvieto tourist accommodation sector, with love, passion and dedication towards its guests.
A few steps from the Duomo, the B&B enjoys one of the most enchanting panoramic positions in the city. Staying in the La Magnolia bed and breakfast you will be immersed in the tranquility and charm that only the ancient Etruscan village of Orvieto can offer you, between the spectacular Piazza Duomo and the suggestive alleys that surround it, in a fascinating network of alleys, small squares, arches and elegant palaces.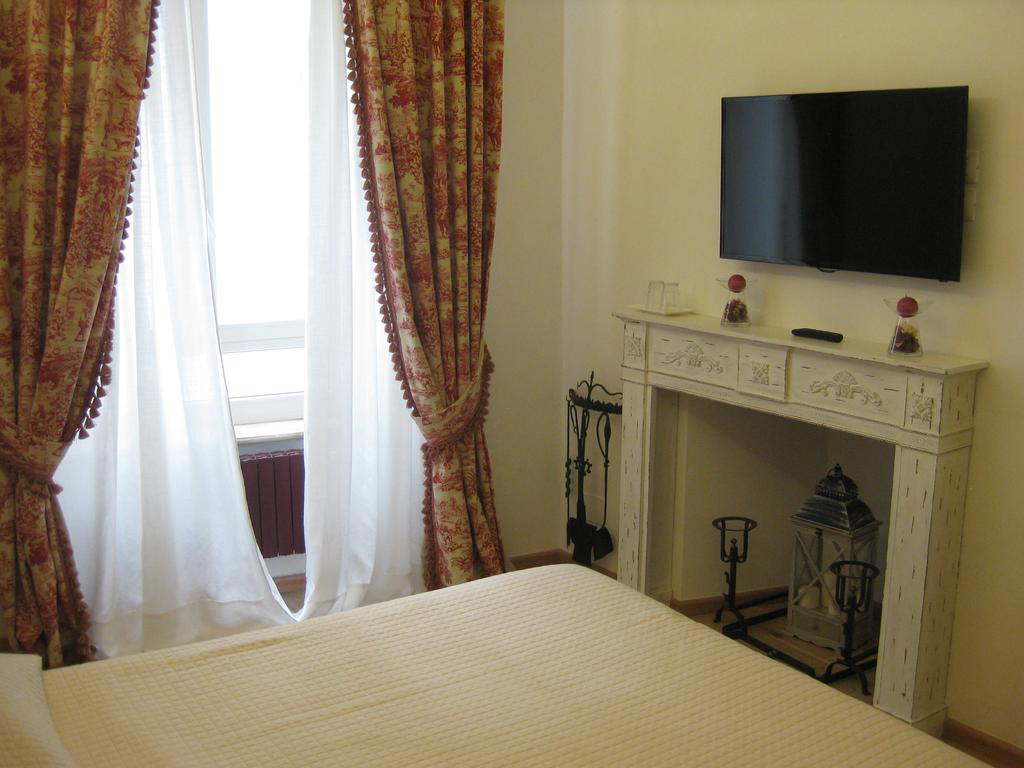 The La Magnolia bed and breakfast has accommodation divided into rooms and apartments furnished in an elegant style, enriched by decorative elements of the most precious Orvieto craftsmanship..
Each of the B&B accommodations has been personalized and characterized by unique architectural and design elements, including the ancient exposed stone arches present in many areas of the property, ancient doors, furnishings of undisputed value and much more.
---